Speaker | Entrepreneur | Planner
Nice to Meet You!
I'm Anne. A Midwestern 30-something with a heart for connecting with others and new adventures. Life has given me more twists and turns than others don't even imagine they will experience. From loss, failures, great adventures, and achievements. I have embraced my independence and strength to make this life the best one.
I truly believe there are people on this earth with the purpose to motivate others, to inspire them when the time is right, and to teach them what is needed to take the next leap in their own life.
Over the last 7 years I have thoughtfully crafted keynotes and breakout sessions that do just that. Whether for the general business audience or fine tuned to the unique hospitality/event industry. Let's make the most of all our twists and turns, give ourselves grace and live!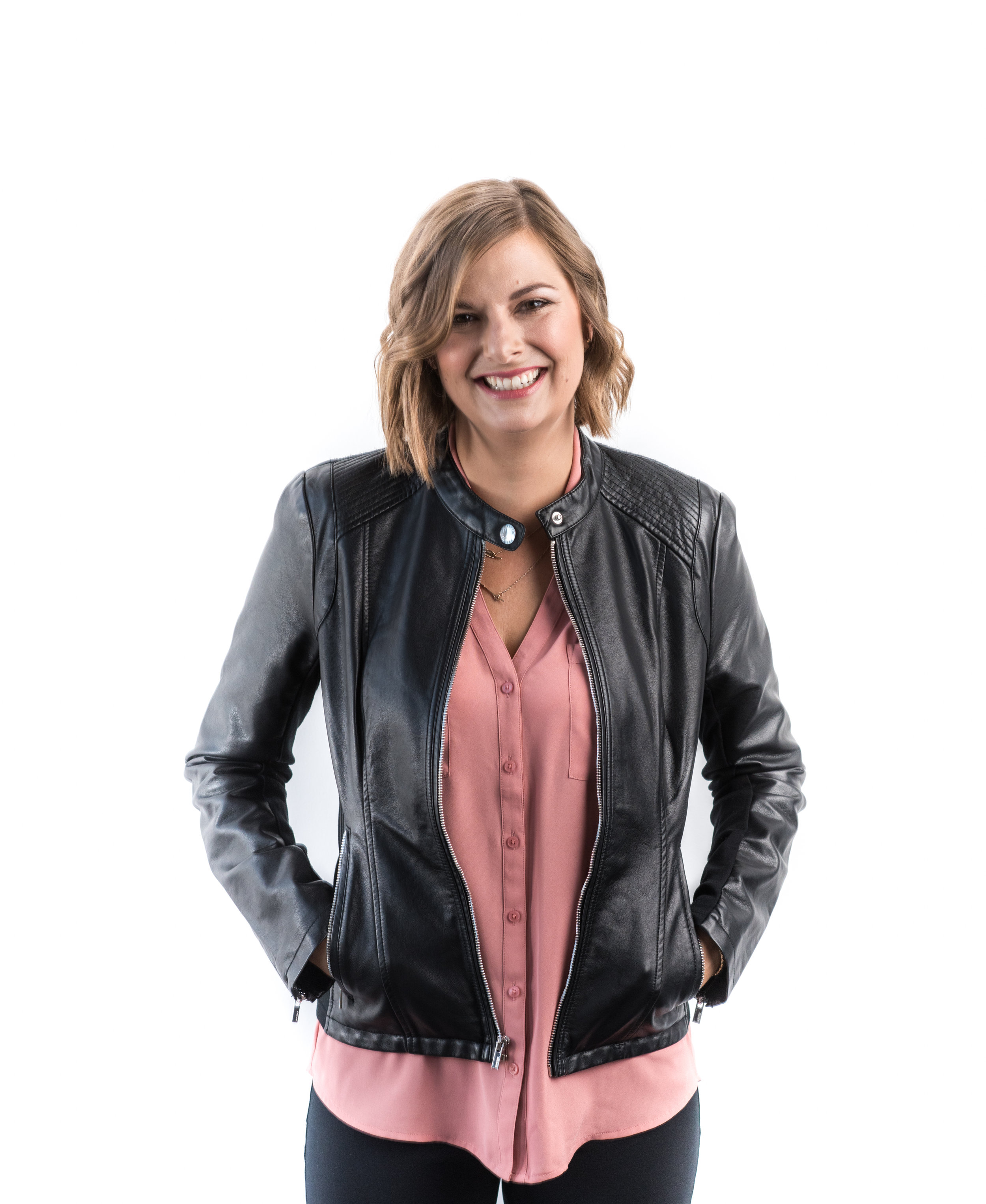 Motivator.
Story Teller.
Adventure Seeker.
Keynote Presentations
From my journey, life lessons, expertise, and mentors come two motivating and life focused presentations. Be ready for smiles, for "aha moments" and to leave ready to do more! To be you! To live your life!
GRACE DEFINED!
We are the sole person responsible for who? Yourself! To take care of ourselves, make big decisions and create the life we want!
Key Takeaways:
Learn the importance of sharing your passion . By growing your networking skills and identifying your why.
Learn how saying yes opens doors. How to always say yes, on your own terms.
Give yourself grace, it's a rule to live by. Find how taking care of yourself affects all other things in your life and walk away with simple ways to apply grace in your life today.
ADVERSITY OWN IT, DON'T WEAR IT!
Life is suppose to be full of ups and downs, they define moments in our life - yes! They don't define you, you define you!
Key Takeaways:
Identify your ups and your downs. Find the motivation to embrace them, move on and grow.
Harness the emotion in your life and allow it to push you to do more.
Through it all cherish the ups, how to remember those and keep them close for when the downs come around again.
Event Industry Educational Sessions
I've applied a decade of experience in the event industry and over eight years as a business owner into the following educations topics. Great for breakout sessions and workshops, or tailored to an elaborated keynote.
ONE PASSION, MULTIPLE REVENUE STREAMS
Calling All Creatives! Let's make those dollar signs actually match your deep passion! Yep you heard me you can run your business, be creative and NOT feel broke!
Learn the strategies to identify all your areas of expertise

Explore the industry as a hole and find the gaps in your market

Gain the step-by-step ways to quickly implement new services into your business today

Be empowered to fill your heart by doing what you love and fill your wallet with the dollars you deserve!
TIME MANAGEMENT, YOU CAN DO #ALLTHETHNGS
I want you to stop counting hours and start looking at all the tasks you are getting done. We work in an industry with around the clock hours, so why stick yourself into the same box as the 8 to 5'ers.
Learn the free online tools to put in place today

Learn the skills to create your own system to prioritize tasks and set deadlines turning our "to-do list" into your accountability partner.

Find the power to walk away from your desk each day knowing #AllTheThings are taken care of.
STAYING RELEVANT IN THE TRENDIEST INDUSTRY
Gain tips and expertise on how to stay on top of your game in the event industry!
A new set of tools and opportunities to apply in your day-to-day career.

Find the ways to not get left in the shadows of our industry that is ever changing.

Harness new opportunities already in front of your to bring something new to the table that will WOW your clients and team!
MARKETING & EVENTS GO TOGETHER LIKE PB & J
Yes, we are all Event Planners - what about Event Marketers? How to take events to the next level through new marketing channels.
Grow your attendance count

Create new bring fresh marketing ideas to your team.

Learn the founding principals of event marketing while integrating today's technology and advantages.