Top 5 Trends that are Guaranteed to Impress Your Guests!
Have a crowd you really want to impress? These top trends will take your event far beyond you could even imagine! Your guests are sure to leave impressed!
1. Image Mapping
With Image/Projection Mapping you can make a room come to life! This feature gives you the opportunity to create any design you want! Ultimately it gives you a blank canvas to be creative with.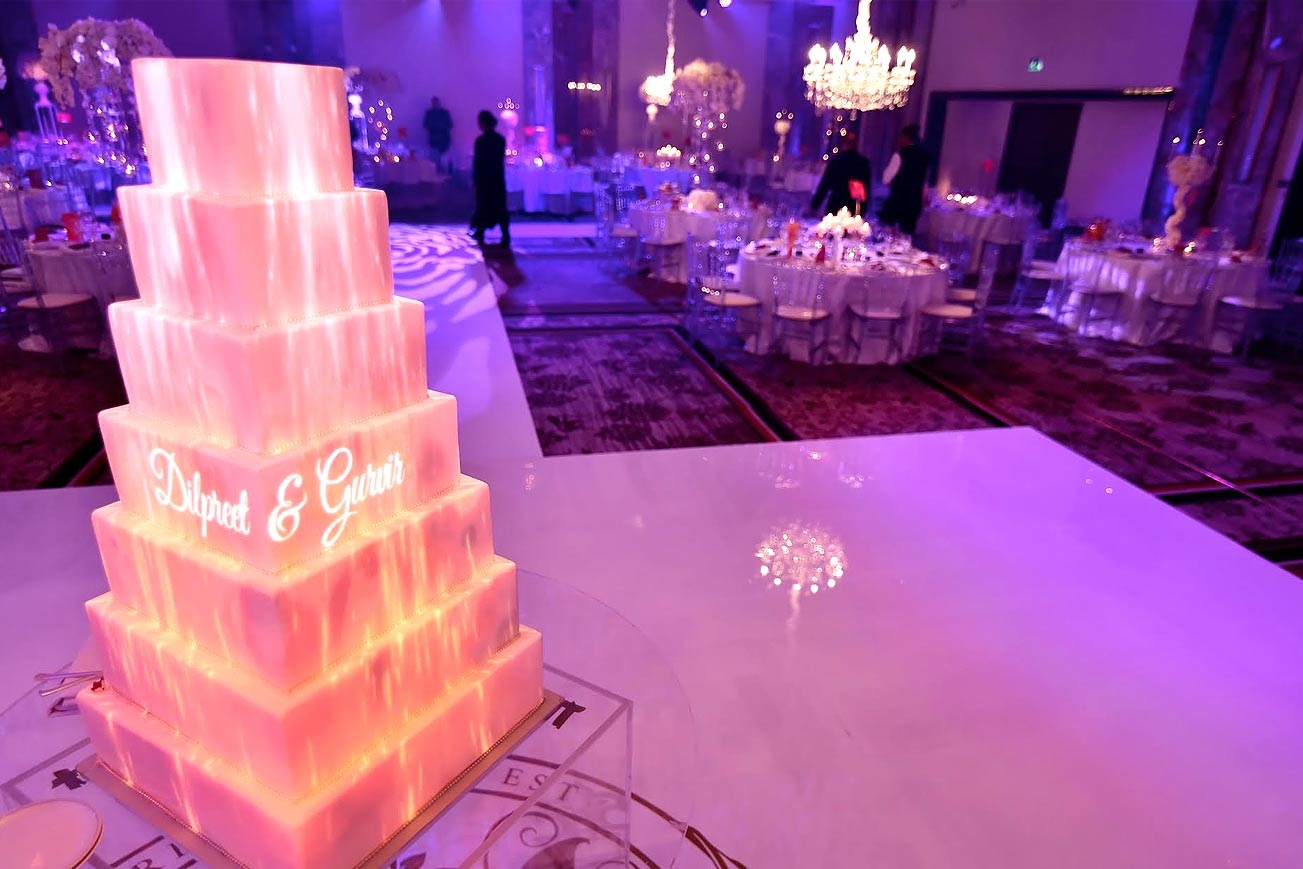 Photo Credentials: Kudos AV
2. Unusual Entertainment
Want to take your event to the next level? Entertainment is an easy way to do this. Everything from aerial dancers to magicians are a possibility for your event. These will surely fascinate your guests and liven up the night.
A Live Event Artist will paint your event while its happening! This allows you to leave the event with a beautiful memory of an amazing night.
Photo Credentials: Olga Pankova
What better way to get your guests involved in your wedding than by adding a magician to it? Everyone wants to believe in magic, so why not spice up your party with it? A magician allows your guests to have fun and actively participate in your event.
Impress your guests with the skills of aerial dancers! This can be amazing entertainment for your guests while they watch in amazement. These dancers will provide your guests with an unique experience and one they won't be able to forget!
3. Furry Friends
Whether it's your family pet or an exotic animal, adding a furry friend always makes an event memorable. Family pets are a great way to incorporate personality into your event. They make everyone smile and can be a great addition to the event party! More exotic animals will intrigue your guests with their unique beauty.
4. Food that Moves
Food Trucks can be a great way to feed your guests! A food truck allows your guests to have a full menu to pick from without being at a restaurant! You can pick from your favorite cuisines because there's a food truck for everything now! Not to mention, they can feed a large crowd very quickly!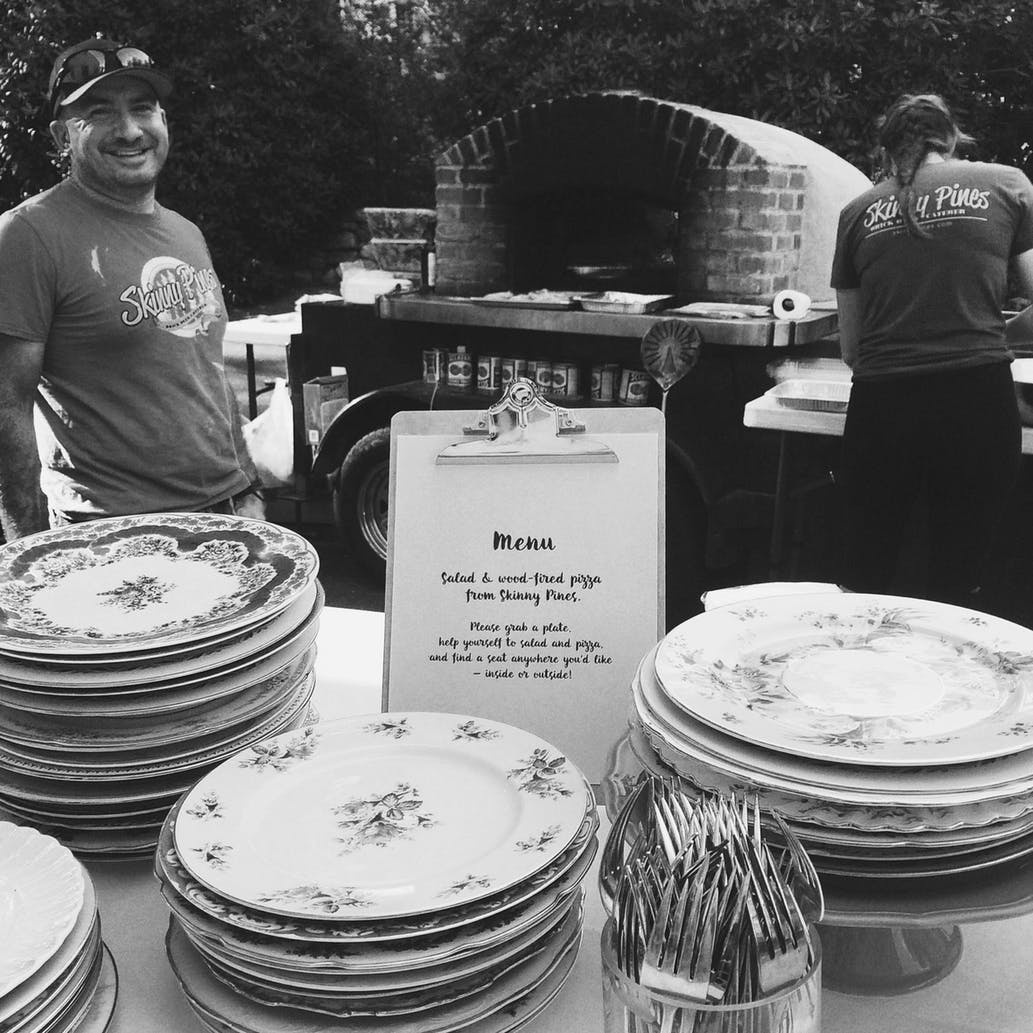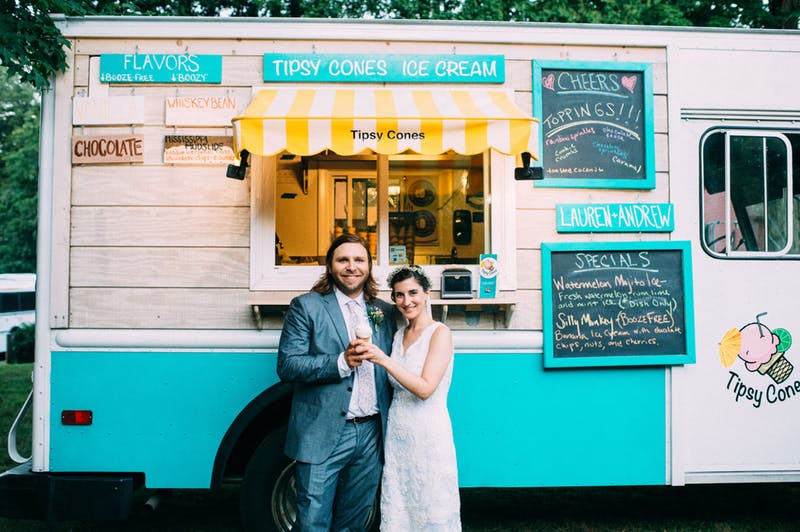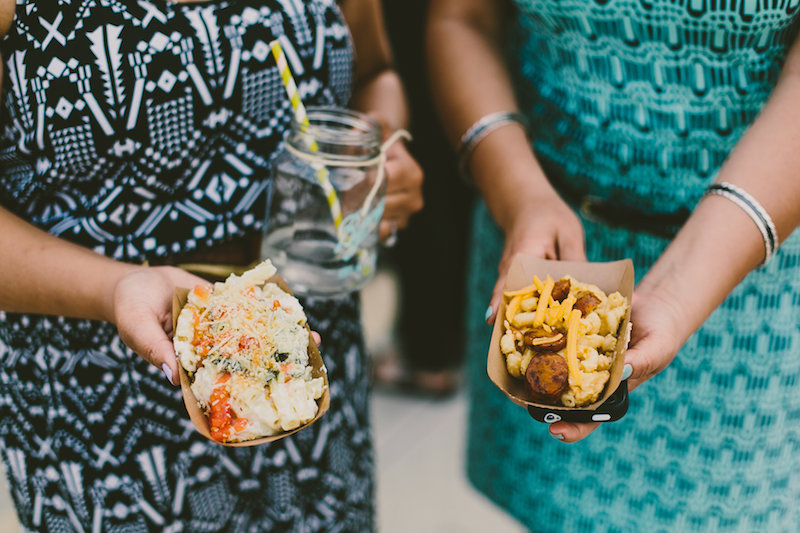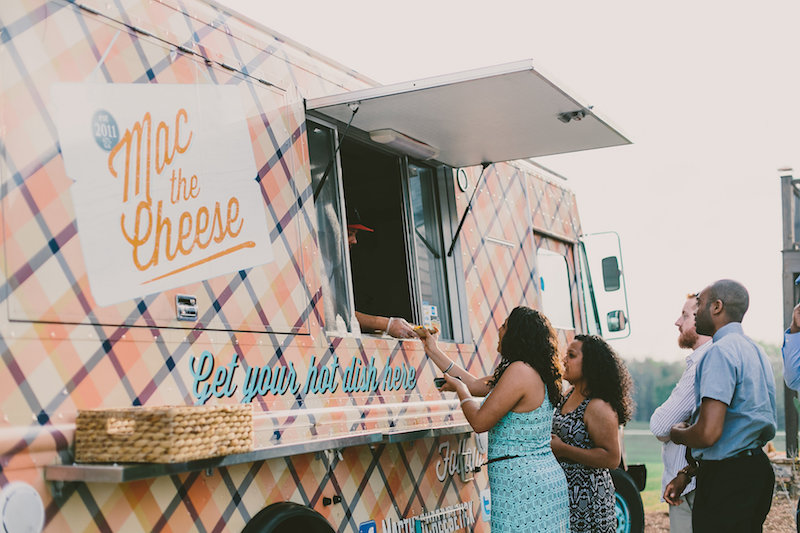 Photo Credentials: kitchn and OffBeatBride
5. Naked Cakes
If a cake has no fondant and frosting, is it even still considered a cake? Naked cakes are the new "it" thing to do! A naked cake has no frosting or fondant on the outside, but is still a gorgeous addition to your event. You would be surprised with how much design options you still have! It is a great way to add natural beauty to your cake.
Photo Credentials: Daily Mail
- Taylor Brickey
Marketing and Planning Assistant